AES Door Entry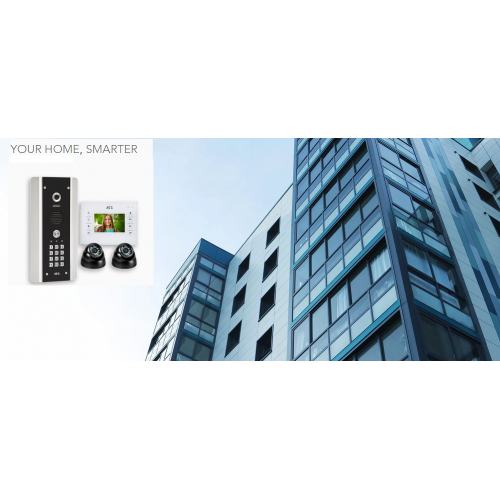 AES Global - Bringing you the latest access control systems to secure your home.
We are one of the largest manufacturers of GSM, Wireless, IP and Wired audio and Video intercoms. Many of our access control products are available for purchase through dealers and sales outlets in over 40 countries worldwide. All of our products come with a 2 year warranty and free technical help and support.
We have a new range of products that have been released this year. Our biggest product is our Video IP-4G intercom Praetorian Guard. 
Our Modular range covers all our technologies! The Intercom ranges can be custom built to your specification! With multiple modules available to choose from. Why not have a look to see what the range can do for you?